Managed IT Services
Tailored IT Services
Reach out to the world's most reliable IT services.
38Years' Experience in IT
We have Lot's of Success Stories
Mitech specializes in technological and IT-related services such as product engineering, warranty management, building cloud, infrastructure, network, etc.
We put a strong focus on the needs of your business to figure out solutions that best fits your demand, while assisting you with building customer trust.
Successful work
with
Happy clients
Successfully
completed
Finished projects
We have more
than
Skilled Experts
Resources
Get a copy of brochure on
Brand New IT Tech.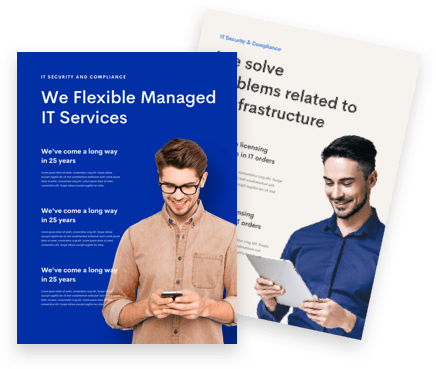 Prominent IT Security Services
Testimonials
What do people praise about Mitech?
Nicola Trabace
Entrepreneur
So professional guys, great workers! Keep going!
Anita LMiller
Web Designer
They are very diligent, which translates to the high quality they deliver.
Efficient, professional and modern web and graphic designs to wow your customers. Highly recommended.
GertrudeI Blankenship
CEO of a company
I personally developed my company website and mobile app from this company they have done very professionally my project.