Home
Reach out beyond boundaries with HA Technologies
Team up with the best collaboration from the right expertises.
Step forward to become one of 1,790 successful clients of HA-Technologies and get in the front line for the most wonderful presentation.
They are very diligent, which translates to the high quality they deliver.
Anita LMiller
No shortage in resources & initiatives in Technology Aid
Cheers to the work that comes from trusted service providers in time.
We stand out for some reasons.
Professional consulting with reasonable budgeting strategies.
24/7 support center with fast response and prompt action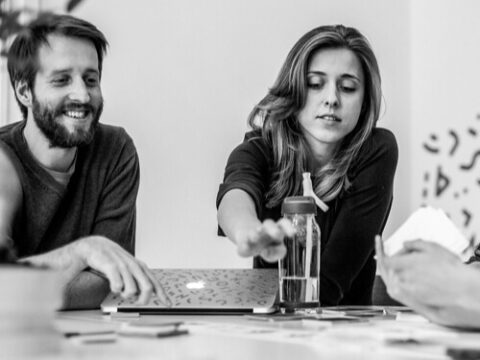 Modern technology advancement and innovative incentives
Intensive listening and discussion with customers to find the best plan
Attentive and positive attitude builds great career environment
Precise projection of risks and potentials via advanced tools
To make your claim, contact us on given social platforms.
Timing is just right when you're ready!
Solutions won't take more than 24 hours to be delivered and proceeded.
Read further to our Success Stories
Don't miss our monthly newsletters with the best analyses.